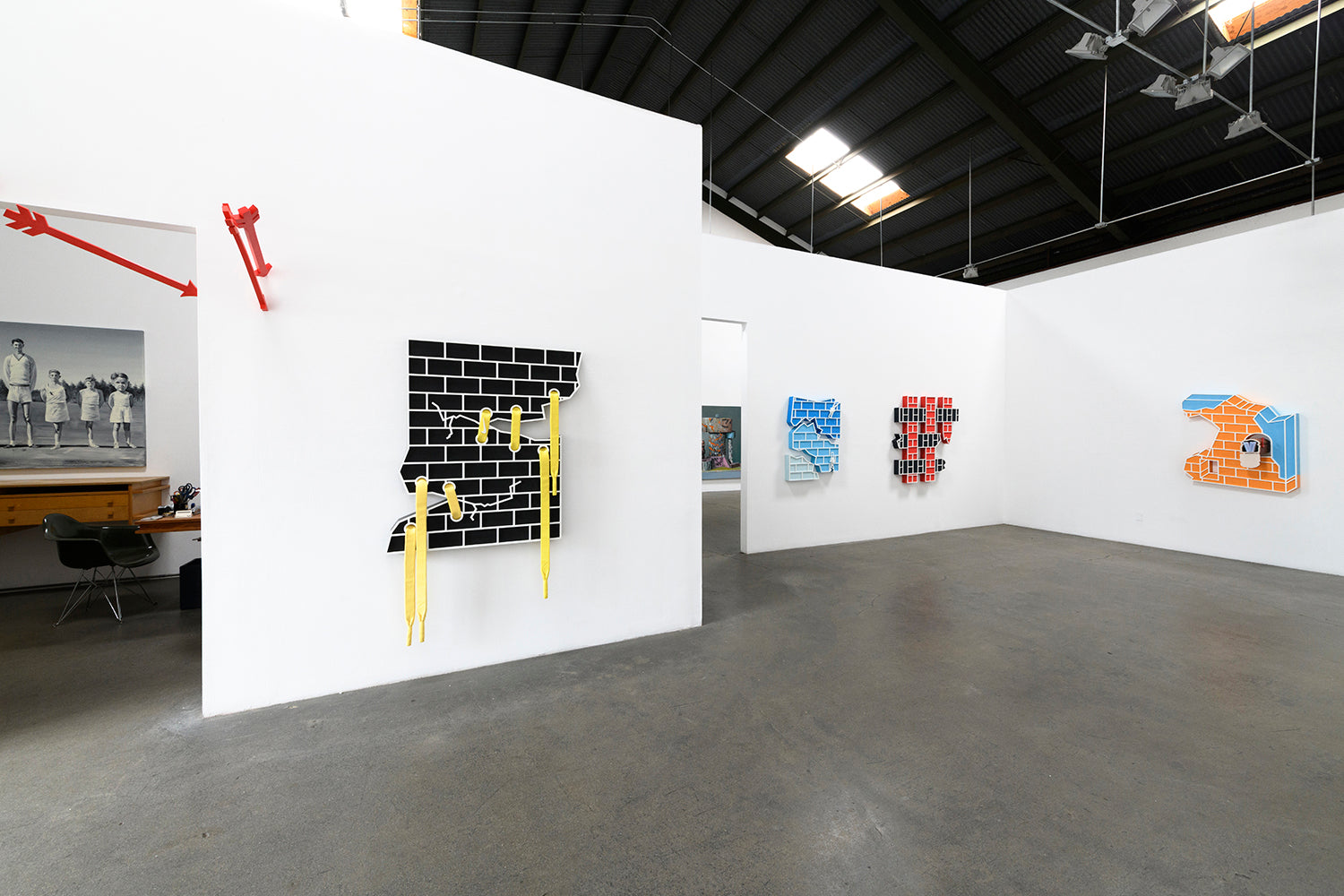 For Artists
Toxic is an artist agency & publisher. We offer customized and dependable support to enhance your artistic practices according to your requirements. Once our independent selection committee chooses an artist to represent, Toxic delivers administrative assistance, third party opportunities, art fair, career counseling, print releases, access to an exclusive network of top-tier collectors, pop-up opportunities, facilitates cultural and commercial collaborations, and provides media coverage. If you're interested in becoming a Toxic artist, please submit your application here.
Apply to be a Toxic artist here.
For Collectors
Our artists' work and careers are supported by a robust network of art collectors who rely on our trustworthiness.
We assist collectors in procuring fresh pieces by introducing them to some of the world's most promising emerging artists, many of whom possess established investment credentials.
As a new collector, you may find it beneficial to know that we have provided advice to numerous individuals on how to commence their art collection, and we can guide you to prevent common industry pitfalls.
Please contact us for additional information.
For Collaborations
Our artists are always open to new exhibtion/sales opportunities and we take 0% from the collaborative companies comission, whilst profiding a seamless professional collaboration with our artists. To learn more about our services, please contact us.
Incorporating art into advertising campaigns, product design, interior design, or as a content-generating installation can enhance the value of brands.
Irrespective of the project's objective, we provide assistance at every stage of the process, from inception to talent management, installation, public relations, and data analysis.
We oversee talent management, customize the process, and deliver results that meet your requirements. To learn more about our services, please contact us.
Toxic's Mission Statement
Toxic champions contemporary and street artists at the forefront of the art world's next generation.

Toxic believes we all have an element of toxicity within us. This "dark side" is something we often try to suppress, despite it being the dirt from which we are formed. It is from the depths of this place that real art comes from.

Toxic celebrates not just the shiny, happy face of humanity but also our failings, our messiness - the elements that make us truly human.

Toxic promotes the work of a handful of carefully selected artists to our global network of established collectors. We showcase new and emerging talent alongside classic, well-respected pieces. Our business thrives in digital space, but will establish a nomadic physical presence through art fairs, exhibitions, and murals. At the core of our business we value the provision of world class artwork through a bespoke online service to our collectors.